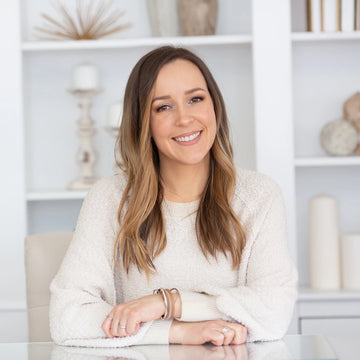 Meet Ashlyn
Hi! I'm so happy to have you here!
My name is Ashlyn. I'm a Photographer, Photoshop Educator, and I create editing tools for photographers. In 2012, I founded Bellevue Avenue (now merged into Ashlyn Mae Photography) as a way to share my editing tools and resources with other photographers.
The journey and relationships built since then has been amazing!
Watching others achieve their creative visions with the resources we've provided has been one of the most rewarding experiences I've enjoyed.
Our goal is to provide you with resources that will help you streamline your workflow and help you accomplish professional edits, regardless of your skill level.
We create photo editing resources to help photographers achieve their creative visions!
Please feel free to drop me a line or let me know what we can do to help you!