SHOP THESE LOOKS
SEASONAL EDITING
QUICK & EASY DELIVERY
Orders Delivered via Instant Download

What Customers Are Saying
Excellent quality!
"I am very happy to have found Ashlyn Mae, it is easy to buy, the information is clear, the tutorials are great and the quality is excellent!"
Love Everything!
"Everything I have purchased has been absolutely amazing! I would definitely recommend Ashlyn Mae! The quality and the results are amazing! You will not be disappointed!"
Needed Actions!
"Ashlyn Mae showed me what the power of actions could do and it started to streamline my work flow. I use the actions in the Legacy Collections almost daily."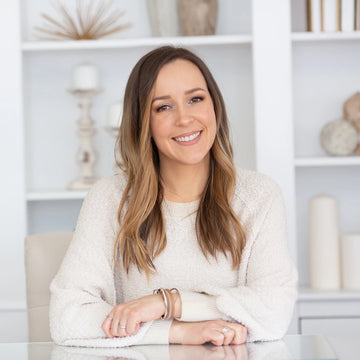 Hi! I'm Ashlyn!
I'm a photographer, educator, and I create editing tools for photographers.
I'm so glad to have you here!
Ashlyn Mae exists to help photographers reach their creative visions and give them the support they need for their craft!